Call us and talk to a real person
We know how stressful it is to have customers standing in front of you and your card reader is not working. The last thing you need is to call for help and get a recording.
Doesn't it just make your skin crawl to have a business answer the phone with an automated menu of push 1 for this and push 2 for that. Well, we don't like that either. So we have our customer service lines answered 24/7/365 by a live person, based right here in the good ol' U.S.A.
You've got a dilemma.
On the one hand, you want to make sure that you are not over paying for your credit card processing. On the other hand, you don't even want to speak with a merchant services rep because you have no idea if they are telling you the truth or not.
We understand. We get it. That's why we give you up front pricing, and Zero Percent Rate Mark-up (you pay a simple, easy to understand ten cents per transaction plus a $10-$25 monthly fee), or Zero Fee Pricing with the cash discount program.
Reach out to us today and see why our customers become our brand ambassadors and our best sales representatives.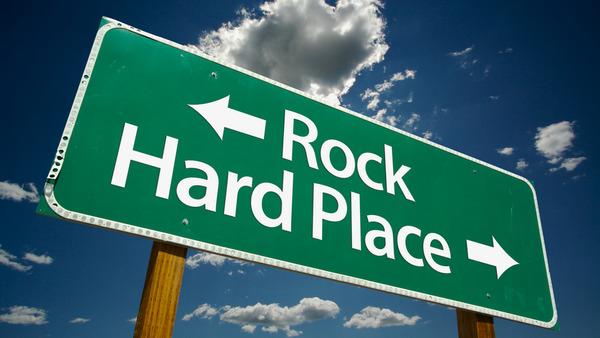 Ready to find out why our customers love us?
Spend ten minutes and sign up with us today. If you think it will make you feel better, go ahead and keep your old processing account open and give us 2 months. If we don't save you money, just send us back our terminal. No hard feelings (but keep in mind that that we have never had a terminal returned like that...never).