Leasing your terminal to you is just another way for your processor to get into your pocket and take your money.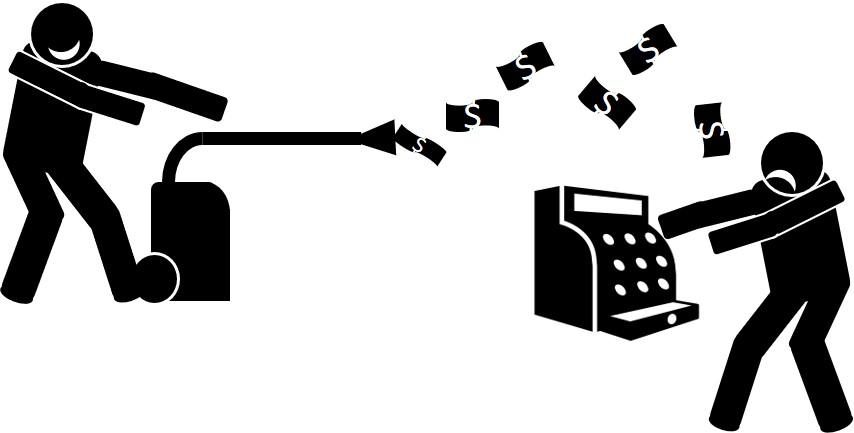 Another mistake many Auto Service Pros make is leasing their credit card terminals instead of purchasing them. Of course, many processors offer leasing plans, but you should run, not walk away from those plans.
The initial purchase is usually around $300, but a lease could cost you ten times that.
In most cases, we don't charge our merchants at all for the use of our terminals. It's just the right thing to do.
Let us show you how a credit card processor that specializes in Auto Service Centers will make a huge difference in your bottom line.