0% Rate Mark-up is a Subscription Plan Pricing Program that Bypasses the Middleman
This means you get pricing directly from the card issuers (Visa, MasterCard, Discover, American Express). You are now getting your card processing at wholesale - without the mark-up, added assessments, and hidden junk fees.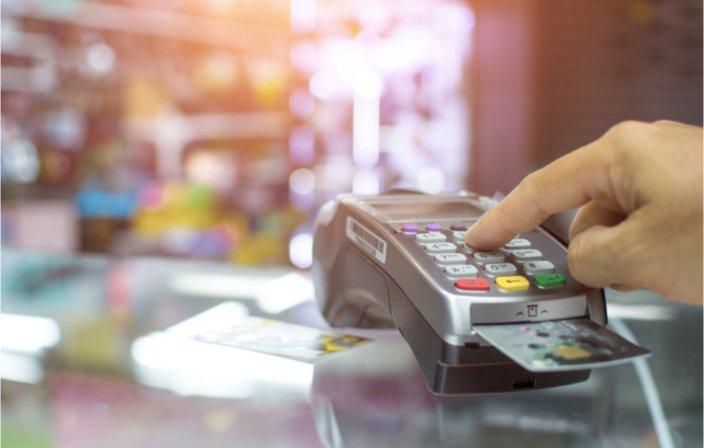 What is subscription credit card processing pricing?
Subscription membership merchant account pricing is a transparent credit card processing price structure where the processor's markup is applied as a flat monthly fee and per-transaction fee instead of a percentage of sales volume.
This is what makes the Subscription membership rate structure different than other forms of pricing such as Interchange Plus or Tiered Pricing.
Interchange Plus ZERO
Subscription membership pricing is becoming more popular as businesses try to find ways to cut credit card processing costs.
Subscription membership pricing is available from Auto Service Processing, and it's the most transparent model and because it is wholesale pricing, has very low cost.
With the subscription Zero rate pricing model, you pay exact interchange fees in addition to a flat monthly fee.
The subscription model is the only pricing structure where a processor's markup is not based on a percentage of sales. This ensures that our monthly fee remains the same regardless of your business's processing volume.
As a result, it may be the most cost effective option for Tire Dealers and Auto Service Centers. Last year our members saved an average of $247 per month.
Ready to find out more?
Reach out to us. We'll answer your questions with no high pressure sales pitch.
How does it work? It's simple, just the way credit card processing should be.
You pay a monthly subscription fee of $125 (NOTE: if you're a member of a sate-wide industry organization then you are eligible for an additional discount and an even lower monthly subscription fee) and ten cents per transaction. All other fees are passed through directly from Visa and MasterCard with no processor mark-up.