Credit Card Processing for Auto Repair Shops
We specialize in credit card processing for auto repair shops and tire dealers.
Why does that matter? Because your average credit card transaction is probably $200 or more, so this requires special pricing not available to other retailers with lower average ticket amounts.
So, if you're using a processor that doesn't specialize in the Auto Service Industry, you are paying too much.
There's a huge reason we save our merchants money, and it's really quite simple. We know your business and have special pricing that is only available to your industry.
Want to know a secret?
Credit card processing is an unregulated industry. Because of this, sales reps are not required to complete any education or training, and there's no governmental agency to hold the companies accountable. They can do as they please with virtually no one to answer to.
That's why reps are often deemed unethical and not very knowledgeable and why it's so hard to know what you're really paying.
We get it. Therefore, our goal is to make the entire process transparent and give shop owners and managers, like you, the best merchant services and credit card processing they have ever had. That sounds pretty simple, doesn't it? We think so, too.
Association Members:
If you are a member of a Statewide or Regional Auto Repair or Tire Dealer Association, we've got special deals just for you!
As Association members, you save even more.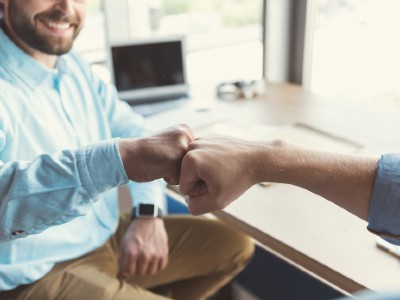 It's easy for credit card processors and merchant service providers to make empty promises about low rates and huge savings. In fact, you've heard it hundreds of times. By now, you don't know who or what to believe.
We put our money where our mouth is. Our rates are posted for all to see. No hidden agendas, no junk fees, no bait and switch. We give you three ways to save. It's your choice.
Does your current provider take Amex and Discover? We do.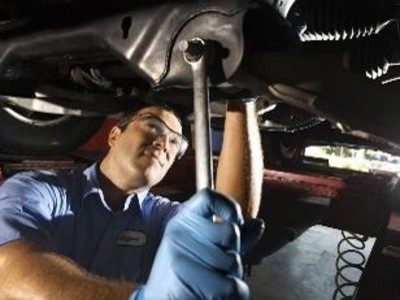 Unlike most credit card processing companies, we don't market to every business on the block. We only care about you and your industry.
We specialize in Tire Dealers and Auto Service Centers, and we've got the best program you've ever seen - no doubt about it. Our merchant partners are saving an average of $247* per month.
There's a reason we are the best.
Does your current provider focus exclusively on your industry? We do.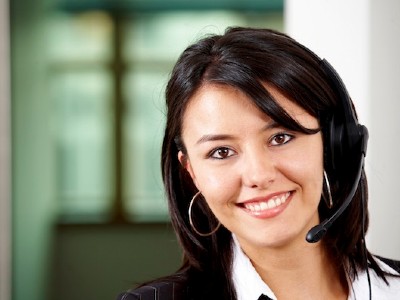 Giving you the best customer service you've ever had is our goal. Our customer service lines are available 24/7 and we will bend over backwards to get you answers right away.
We don't have long term contracts, equipment leases, or early termination fees, and our terminal rolls are provided free of charge. Just one more way to show you that we are your partner in growing your bottom line.
Does your current provider have live customer service 24/7? We do.
Our automotive merchant processing solutions are specifically designed for the auto repair industry. Whether you run a tire dealership, an auto body shop, or a transmission repair business, our credit card processing and merchant services were developed just for you.