MWACA - Midwest Auto Care Alliance Benefits
No Account Set-up fee

No Long-term Contract

No Early Termination Fee

FREE Pre-Programmed Terminal

FREE Terminal Paper rolls supplied for life

$275 rebate toward MWACA dues

30% OFF Monthly Subscription fee (when using the 0% Rate Mark-up Program)

$100 donated to the MWACA Scholarship Program (through the Technicians of Tomorrow Education Foundation)

Save an average of $247 per month from what you have now*.
*savings based on the average savings from all of our auto service members Jun 2020 - May 2021.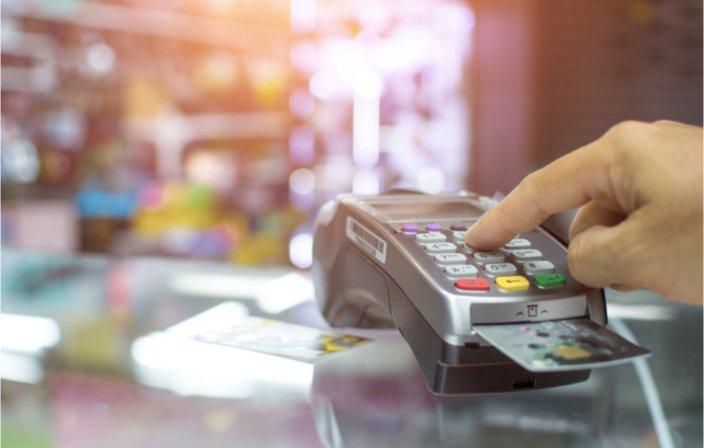 Ready to find out more?
Reach out to us and get straight forward answers without any of the hype (no spam or pesty sales calls, guaranteed).