Let's be honest
It's easy for some merchant services and credit card processor sales reps to make hollow promises that their rate is the lowest, or that they can save you 30% over what you are paying now, or that they will meet or beat your current rate.
Well, the truth of the matter is that if they are marking up your rate at all, they are not giving you the best pricing and they are taking a percentage of your sales revenue for themselves.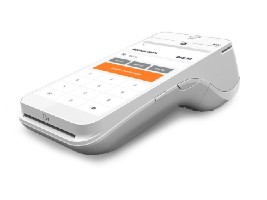 Zero Rate Mark-up Program
Merchant Processing for $125 per month* with no volume limits.
*Tire dealers and Auto Service centers that are members of statewide, regional, or nationwide associations get a reduced monthly fee.
Our pricing model is not complicated at all. If the card your customer is using has a Visa Rewards Traditional Interchange Rate of 1.65% + $0.10, the rate you pay is 1.65% + $0.10 then we include our $0.10 per transaction fee.
If the card your customer is using has a MasterCard Keyed Entry Corporate Interchange Rate of 2.65% + $0.10, then you pay 2.65% + $0.10 and we include a $0.10 per transaction fee.
That's it. There's nothing complicated about it.
Now you get the direct cost of Interchange!

See how you can get pricing direct from Visa and MasterCard.
Now you have a choice.
Credit card processing with rates direct from Visa, MasterCard, Discover, and American Express with no rate mark-up.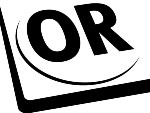 The advantage of our Cash Discount Program that eliminates your credit card fees entirely!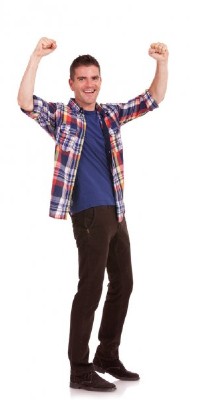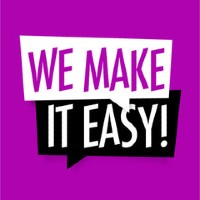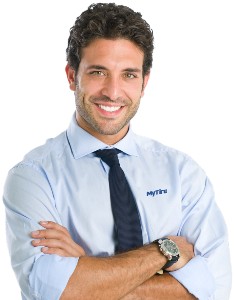 Eliminate fees with our Cash Discount Program
Are you ready to completely eliminate your credit card fees? We've created a way for you to collect 100% of your sales revenue by passing thru a Cash Discount Fee to customers paying with credit or debit cards.
There is nothing new about the Cash Discount Program. Our program has been successfully used by thousands of merchants for over ten years. It's legal in all 50 states, and is saving Tire Dealers and Auto Service Centers like yours thousands of dollars every day.
Just imagine putting all of your merchant services fees back to your bottom line as profit!
If you ever change your mind, we are happy to switch you over to our Zero Rate Mark-up Program for free.
Goodbye Merchant Services Fees

How to eliminate your credit card processing fees.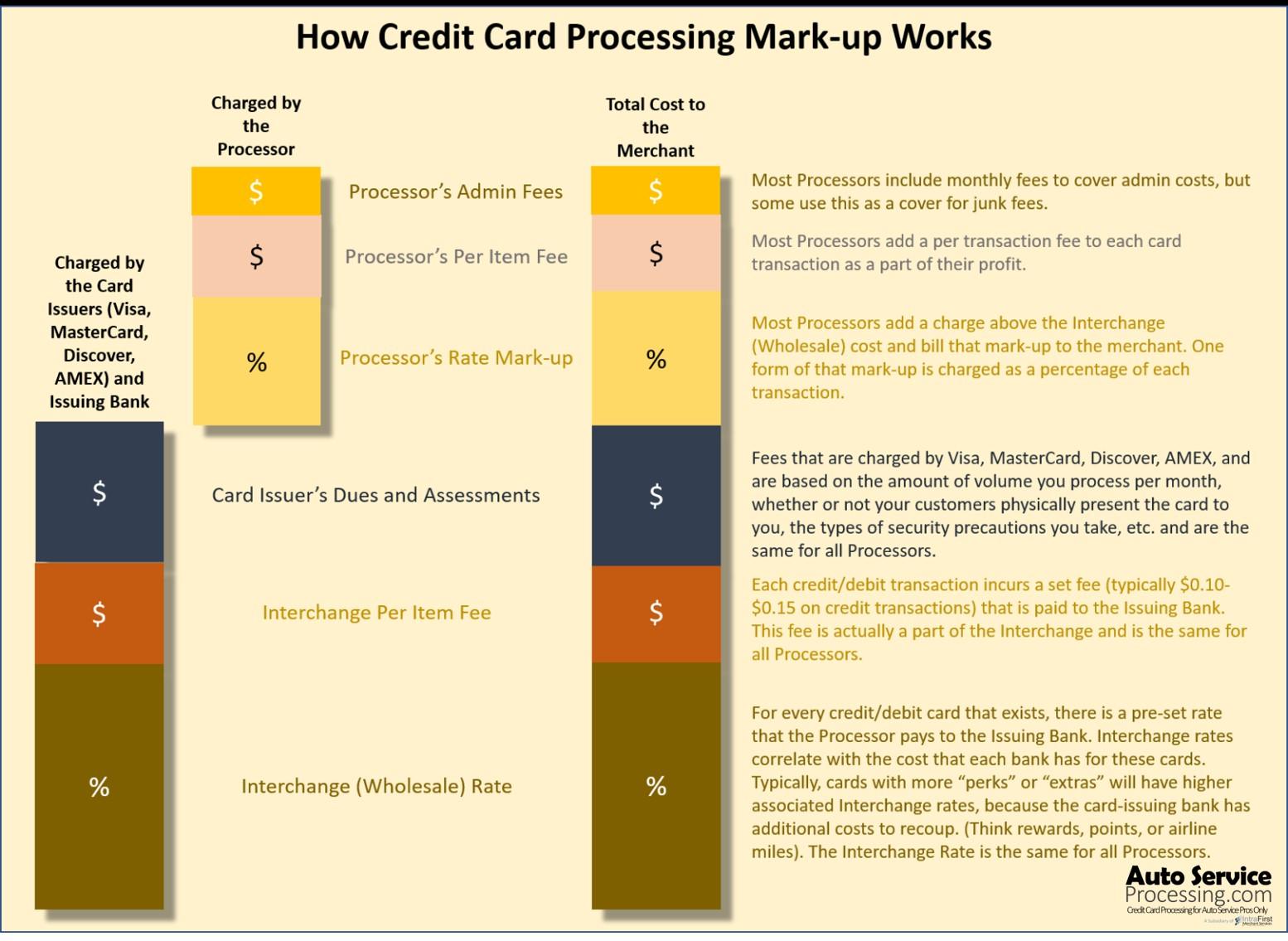 Want a more detailed comparison?
If you'd prefer that we give you a more detailed price comparison with your old processor, just let us know. We'd be happy to show you a simple dollar-for-dollar comparison.